Second Youth adventure guide

I GET BY WITH A LITTLE HELP FROM MY FRIENDS 
Consistant and Accountable
Behind the wizard of Oz's curtain – helping you with the hard stuff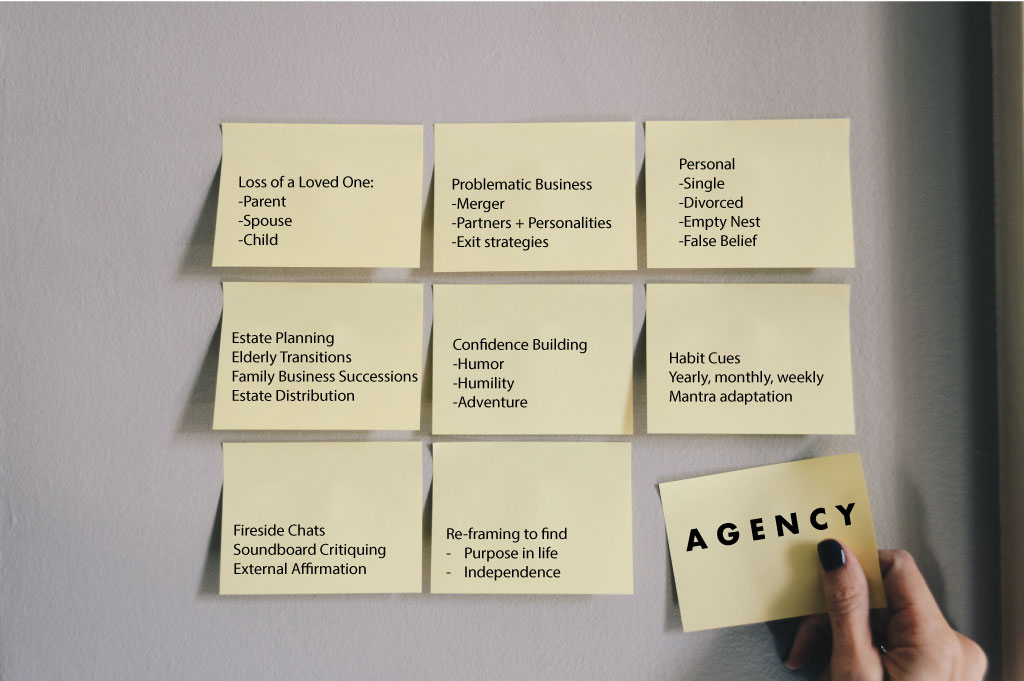 Embark on a new adventure of self-discovery and personal growth as you work with a skilled mentor who understands the challenges of loss and helps you navigate life's twists and turns with
Confidence and resilience.
SOUNDBOARD
WITH A VOICE OF RATIONAL
We offer temporary exterior affirmation and decision weighing to rebuild your own interal affermation.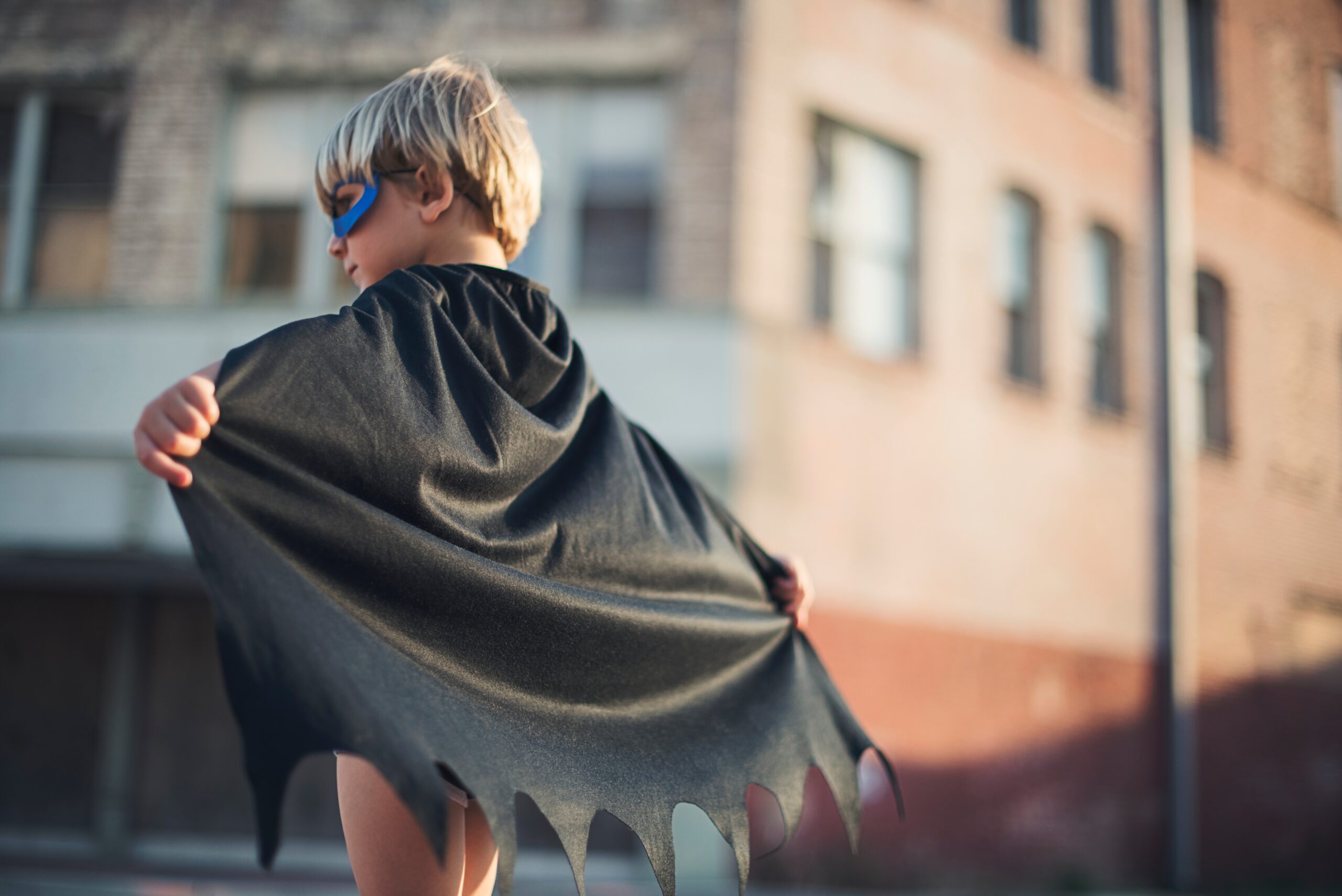 Online dating, social media, and an online digital persona is formed with or without your consent. We curate digital presence with the notion: what you leave out is just as important as what you put in.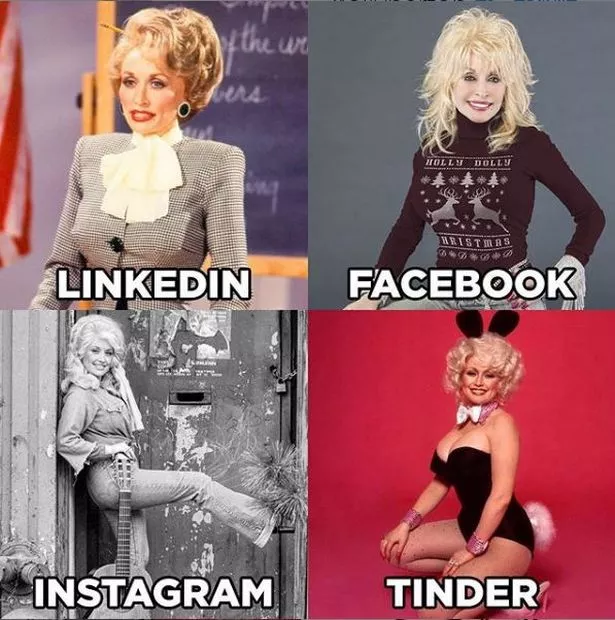 Thought provoking while building a new confidence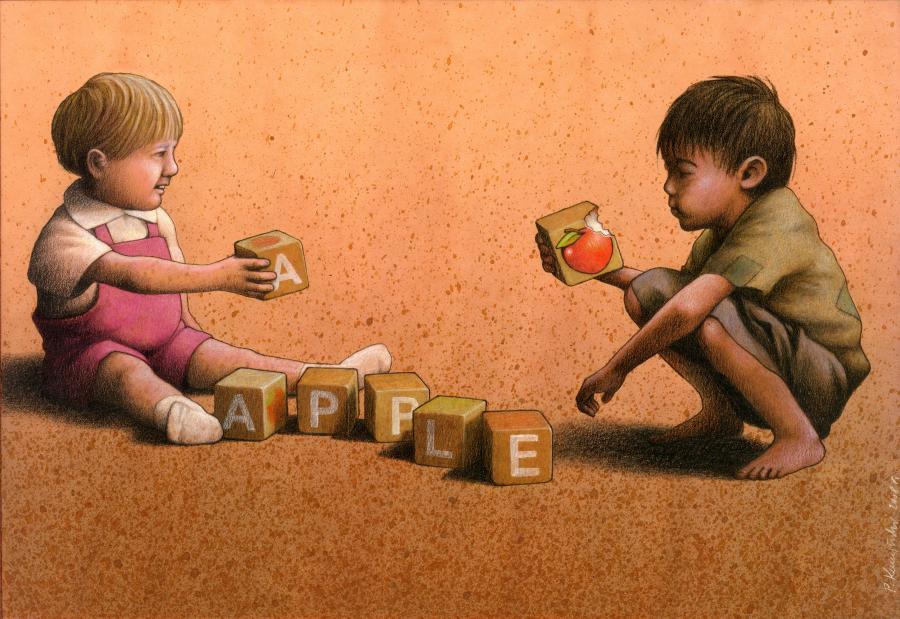 We are interested in the right fit for you. 
Address
3211 Hannah Avenue
Suite D
Bemidji, MN 56601