Professional Social Media Coverage
That gets more than two likes.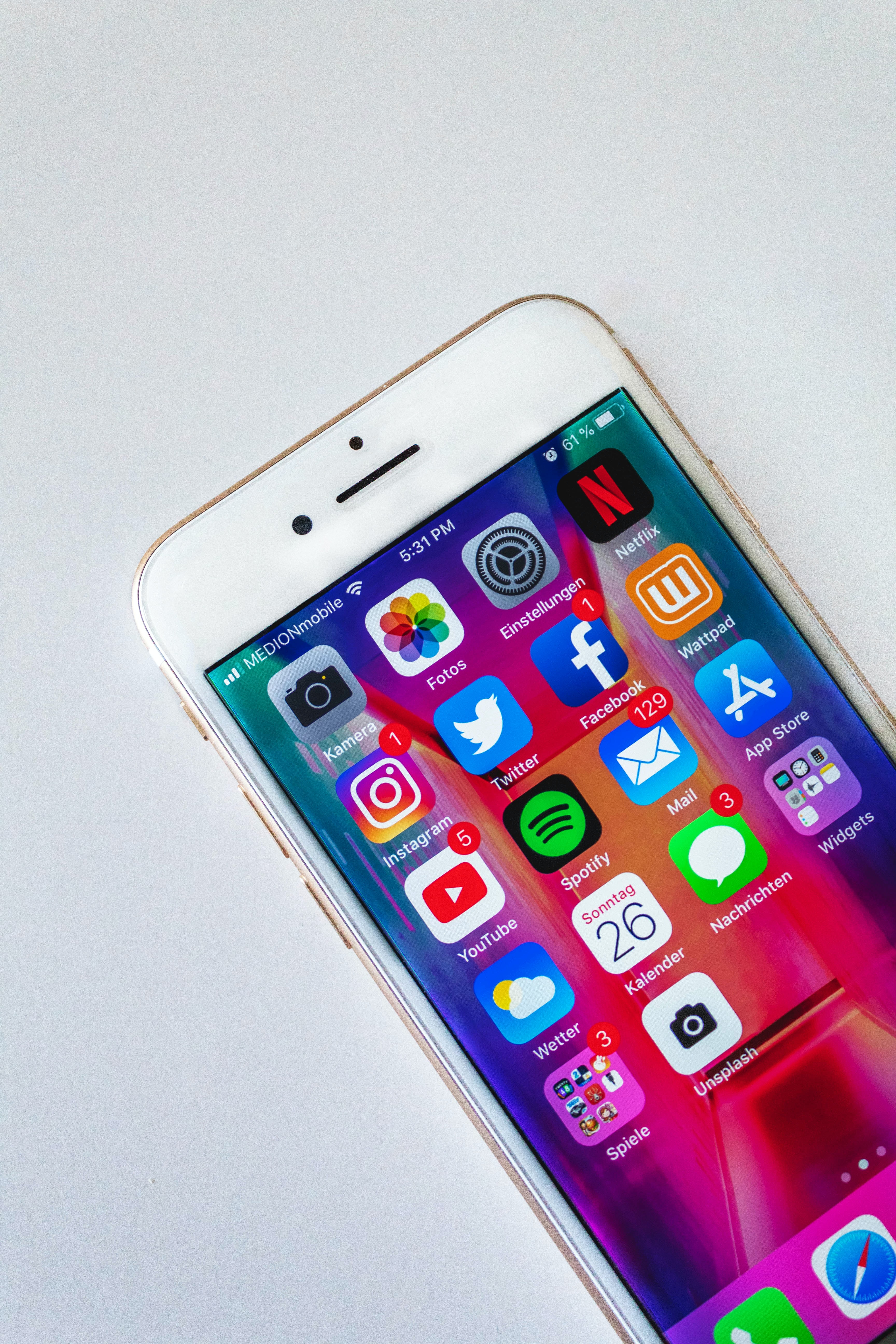 ALL EXAMPLES BELOW ARE REAL FROM A CBD ACCOUNT ON THE WEST COAST
We keep your social media on bull's eye target with message, timing, and consistency.
Statistics for Social Media Growth 
No matter if you have a following of 10 to 10k, we will keep track of what is working. 
Our Social Media Formula:
    Don't wing it, use strategy.
We organize everything, including subject. 

Attention-grabbing with out discomfort.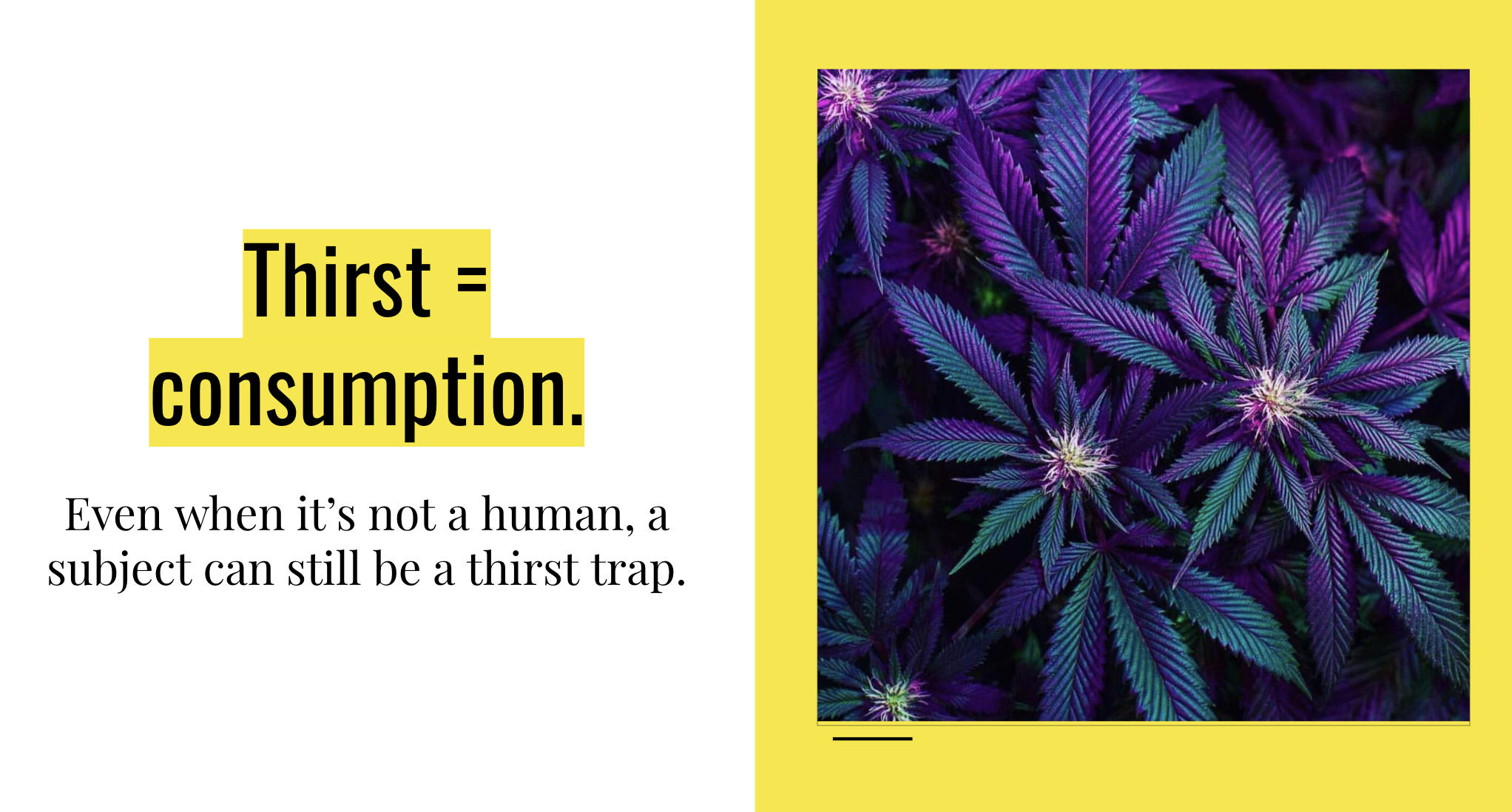 Consistant and Accountable
Planning and Posting – behind the wizard of Oz's curtain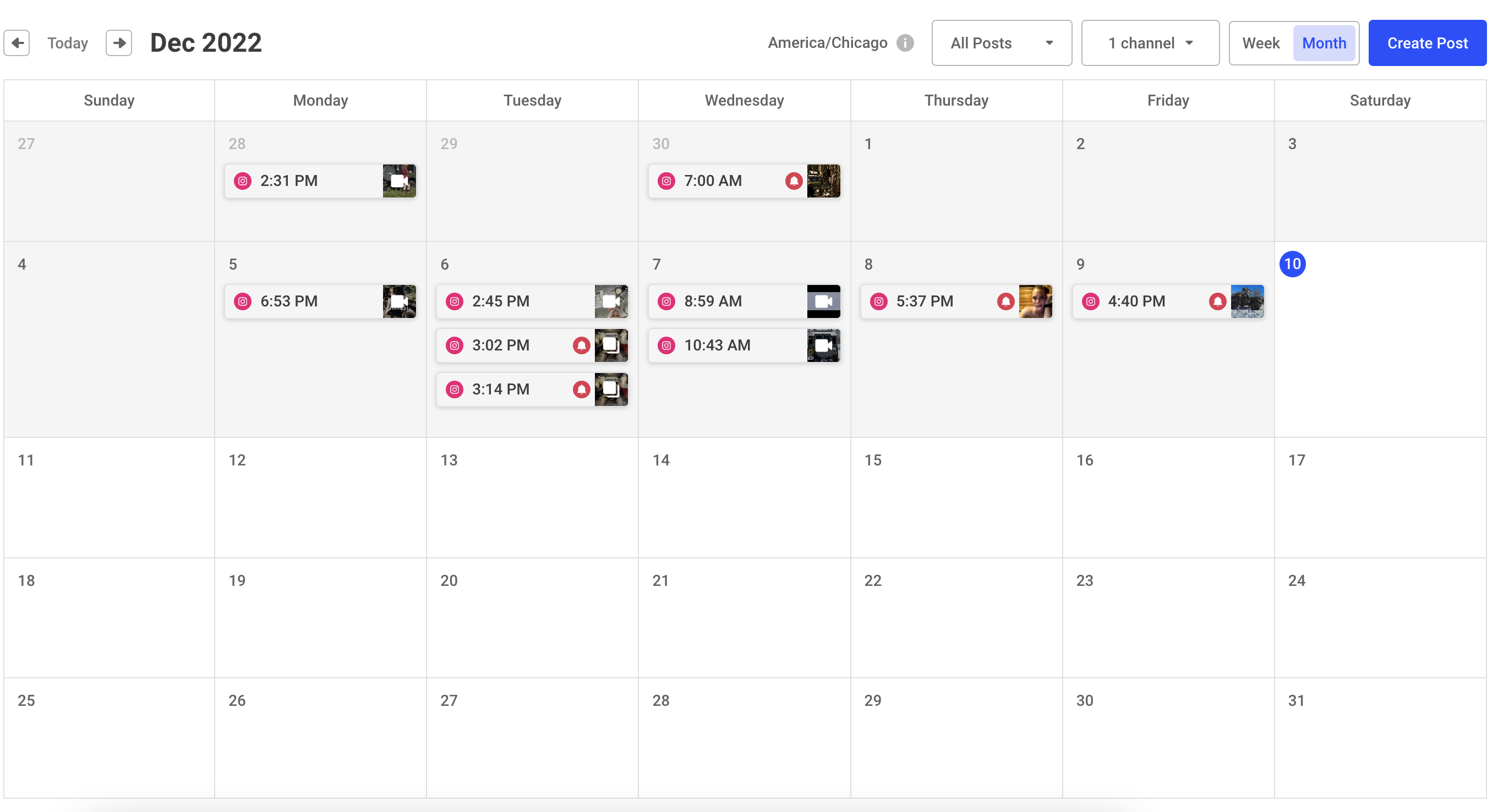 Rates for all budgets and skill levels
We are interested in the right fit for your company and ours. 
Address
3211 Hannah Avenue
Suite D
Bemidji, MN 56601